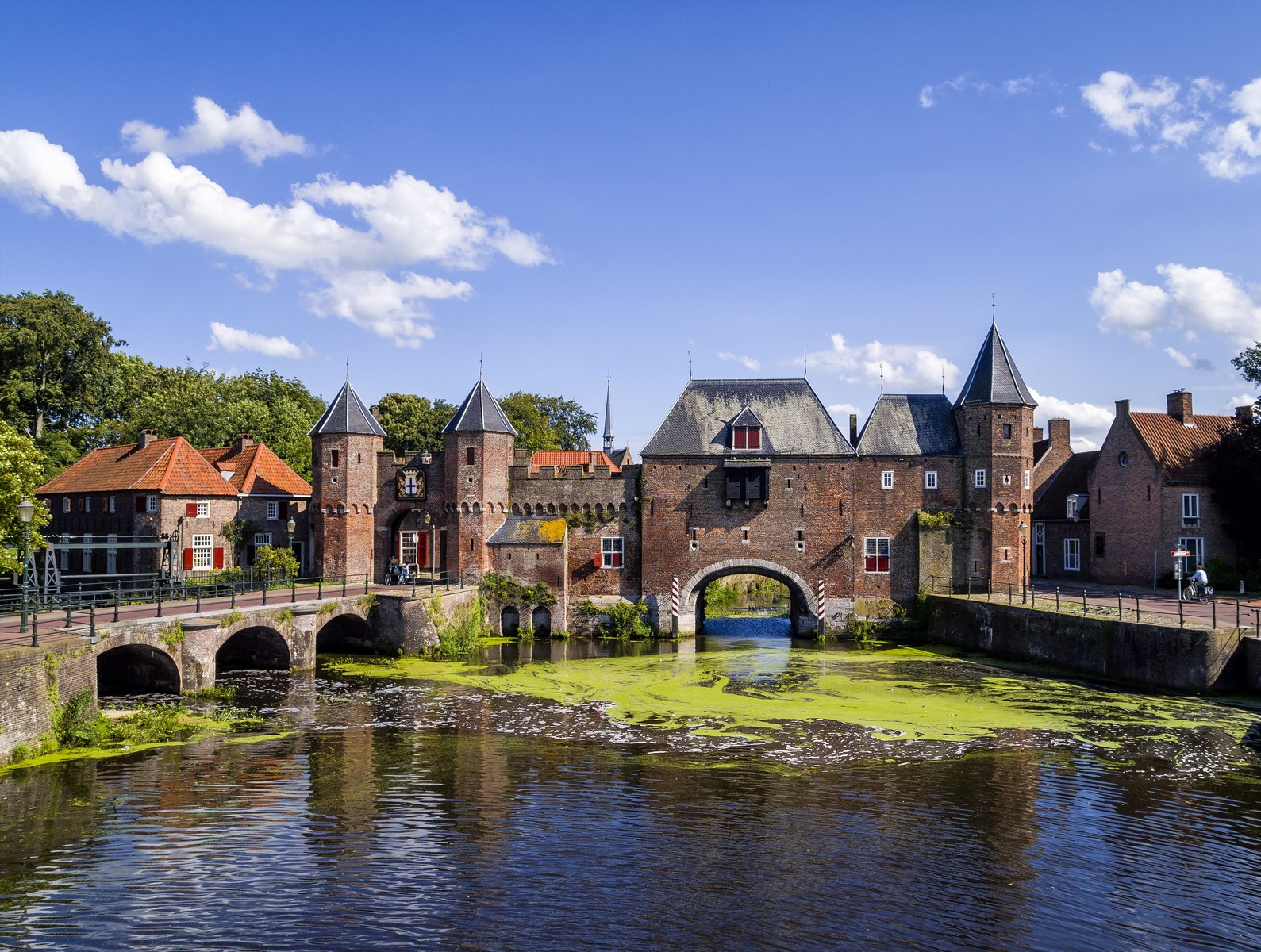 Did you know that it is quite logical for international investors to work with a Dutch company?
Besides the fact that The Netherlands has a very strong and solid domestic economy (Triple A status), we are simply good at investing money.
Today's global stock market as we know it was invented by the Dutch back in the days of painter Johannes Vermeer.
Ships would sail to the East to buy pepper and spices on a very costly journey. Since it took years before the ships sailed back home, the investors of these trips could trade with the cargo rights (stocks) in advance. This was basically the start of the stock market.
Investing and trading is part of our history and culture and thus in our DNA.
At Vermeer Vermogensbeheer we help our clients to grow their assets steadily by investing wisely on the global stock markets.
We work for private investors as well as for all kinds of organisations, both profit and non-profit.
To achieve our clients goals we use our rather unique AMI Multi Theme + approach.
A proven concept with very good returns on investments.
Vermeer Vermogensbeheer is a part of Asset Management International (AMI).
Our office is based in the middle of the country in the historical city of Amersfoort.
AMI is fully licensed by both AFM (Authority Financial Markets) and DNB (De Nederlandsche Bank - The Bank Of The Netherlands).
So, if you, or your company or organization, is based in the European Union, and you have over €100.000 to invest, we are more than happy to accommodate you. Please feel free to get in touch with us.
If you are not based in the EU don't hesitate to contact us as well so we can explore the investment possibilities together.
Please feel free to contact us at Dit e-mailadres wordt beveiligd tegen spambots. JavaScript dient ingeschakeld te zijn om het te bekijken. or +31 (0)30 - 63 53 864.